Healthy Breast Program
This is a Premium Program For Those Seeking Long Term Results with Detailed and Personalized Coaching.
Invest in your Most Prized Possession – Your Health!​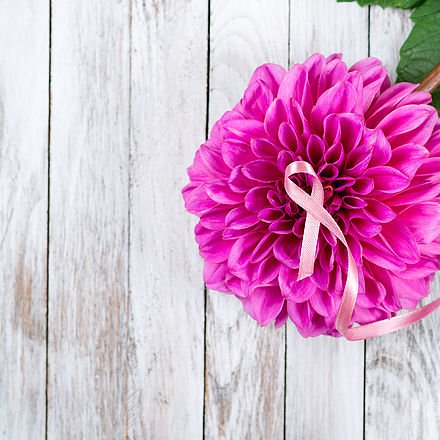 This is a special 90-day naturopathic protocol program for you, if you have been diagnosed with breast disease and are not happy with the treatment options offered to you. You are interested in solutions other than surgery, radiation or chemotherapy and are interested in learning the cause of the underlying imbalance that is responsible for the dis-ease, in order to get laser focus on tackling it head on.  This program is for you, if you are interested in a holistic approach to breast health restoration and breast health improvement.​
The purpose of this program is to:
Identify the underlying cause of your diagnosed or un-diagnosed breast condition, through carefully selected tests.
To ensure you understand the real reason behind what is contributing to the imbalance, so you can take control of your health.
To show you which nutrients your body needs to recover, and to prevent recurrence of the disease.
To design an effective protocol that will help you overcome your breast health issue, so that you live your life without fear.
To provide breast thermography screening, which is safe, pain free, radiation free, and that will allow the monitoring of progression or regression of breast disease.