Office Policies
New Clients: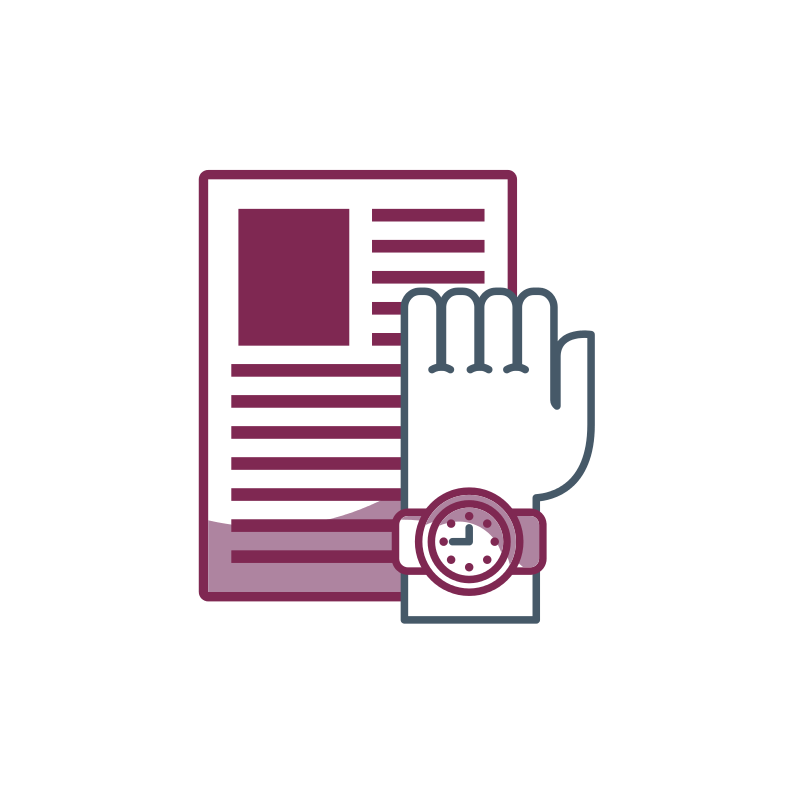 All new naturopathic clients must begin the process with an Initial Consultation.  During your initial visit a thorough health history will be taken and various non-invasive assessment will be performed, some in office labs may be performed if necessary and recommendations will be made regarding further lab testing, treatment, supplements, etc.
Your Program of Care (POC) visit will be made approximately 2 weeks later based on any outside lab test results ordered.  In the POC visit we will discuss any recommendation we believe is best to give you desired result, cost of your program and expectations during the course of care.
Follow-up typically, these visits are 2-4 weeks apart, depending on the nature of your case.  For weight loss support, I often have clients checking weekly in the beginning. For digestion and hormone cases, we tend to meet every 3-4 weeks to allow the body to begin healing.  These follow-ups are designed to do the following:
Review the Program of Care
Review Nutritional Protocol
Review Supplementations
Answer Questions
Address any new layers that may need to be addressed.
All new thermography clients must begin their process with an intake form for their corresponding initial appointment. During your visit we will review your health history and current concerns prior to screening.  If necessary, we will provide non-invasive assessment for determine any breast concerns.  Your appointment includes prevention education and nutritional recommendations if necessary.   Your follow up appointment will be 3 months later in order to establish a baseline. Then your appointments will be annual, unless you are dealing with a complex breast concerns, then your appointments may be monthly for monitoring of breast concerns.
Booking:
All initial appointments must be booked online.  Please click on the "Schedule" button on the top of the page to do so.
All appointments require a 30% reservation fee. This fee will be applied to services rendered on day of appointment and will be paid at time the appointment is scheduled.
Cancellation Policy:
A 48-hour cancellation policy is enforced.  Appointments cancelled within 48 hours will be refunded their reservation fee.  No show or late cancellations will be charged the Full Cost of the appointment.
Note: If for any reason, we are not able to obtain payment for missed appointment, or late cancellation with credit card on file; you will not be able to schedule another appointment until all previous payments are paid in full.
To provide better service to our clients, we do not overbook to compensate for no shows; your appointment time is dedicated only to you, therefore, we must bill for missed appointment. We pride ourselves in not having our clients wait 30 minutes before being seen and then spending only 5 minutes as one would experience in a Medical Doctors office. Please be considerate of our time and prep time to see you.
Payment:
We maintain a cash-based business, accepting cash, check, and credit. Thermography appointments may be covered by HAS, but you must check with your Health Savings Account provider. Receipts for services provided can be provided for clients to submit to their insurance provider for possible reimbursement.  We do not take any part in your insurance reimbursement.
We also require a credit card on file to secure your first appointment and for future office payments or supplement refills.  Your card will not be charged for services not rendered.
Email:
Email communication for all existing clients is a complementary service.
We will not offer any advice or recommendations through email, so we ask that you limit your messages to any changes in your health status, clarification of dosing or timing of supplements, responses to questions or homework to you, possible side effects, and your success stories.  Please make your questions brief, to the point, and ideally to be answered with a yes or no.
If needed, a phone consultation can be booked to address new concerns. 
Phone Consultations:
These can be arranged for existing clients following the appropriate fee schedule as indicated on our website.  If you are not sure, please call the office.
New Client Forms:
All forms are found on this website under "Client Center >> Intake Forms"
Thermography Clients – Must have forms completed when they arrive at the office.
Naturopathic Clients – Must have forms in our office 48 hrs. prior to their scheduled appointment.  If document is not received in the office, your appointment may be rescheduled to allow the naturopath to review your file prior to your appointment.